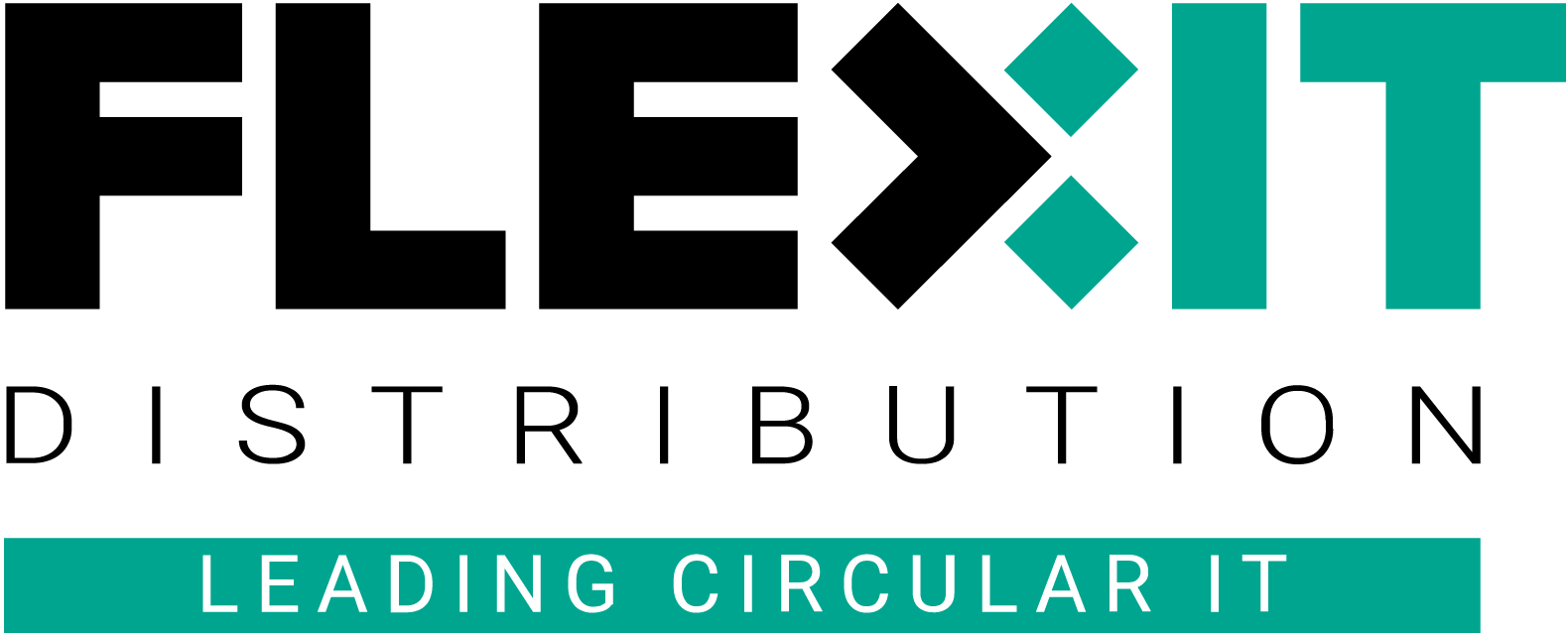 Iceshop built a large network with suppliers. It provides resellers the most up-to-date standardized product information enriched by Icecat, including stock&pricing updates through Iceimport.
CONNECTION
Connect any supplier that has a digital catalog to always automatically provide the latest and most accurate assortment and stock & pricing.
ENRICH CONTENT
Enrich your assortment with extensive product content from Icecat, 13 million products' data-sheets in over 160 markets in 60+ languages.
JOIN VENDOR NETWORK
For suppliers, increase visibility of your products by joining Iceshop Vendor network.
All

400+

Connected

Suppliers
Click

Supplier

Name

for

Direct

Access