Icepim collects and centralizes product information from your suppliers, manages assortments, and provides seamless enrichment of products with Icecat product content. Icepim can be connected with Shopify, Magento, WooCommerce, Amazon, and more e-commerce platforms. It helps automate your e-commerce processes and deliver the most compelling omnichannel product experiences.
Book Demo
Join companies that are already working efficiently with Iceshop
With

25+ Years of Experience

in e-Commerce Iceshop is the Partner You Need
STOCK & PRICING AUTOMATION
Import a non-standardized assortment from different suppliers and transform into one standardized catalog.
PIM
Single source of truth for product information with advanced functionalities for assortment and content management.
PRODUCT CONTENT
Syndicate structured product content directly from the Icecat digital catalog to your local e-commerce environment.
SHOP CONNECTORS
Send Icecat digital content for your assortment, stock & pricing updates, and more directly to your web store.
MARKETPLACE INTEGRATIONS
Send content, assortment, stock & pricing, and orders directly to Amazon, Bol, Elkjop, etc.
Iceshop has built a large network with suppliers for sourcing assortment, stock&pricing in the industries of electronic devices, IT products, electronics, and more. We can add any supplier for stock& pricing automation that provides a digital catalog.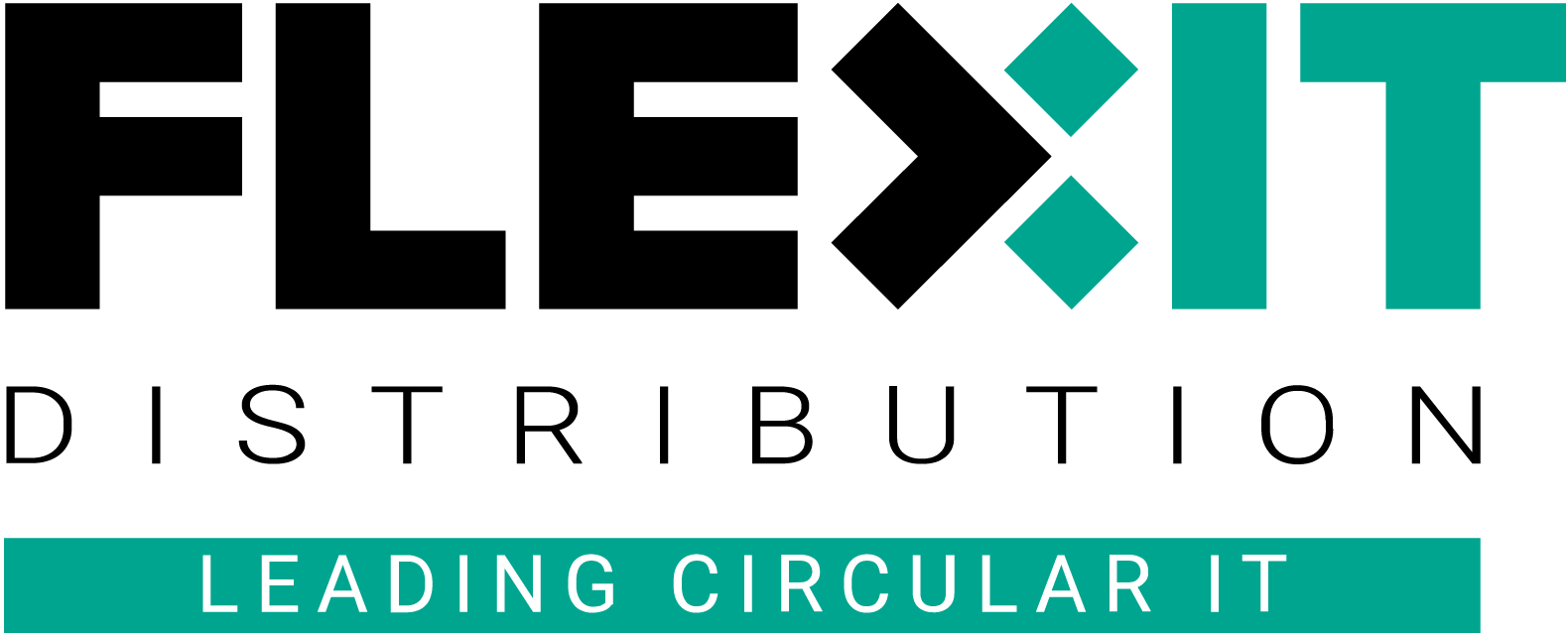 We wanted to build a large automated shop from the very beginning, that's why we partnered with Iceshop. In terms of content, Maxicom specializes in selling refurbished products, but there is no accurate production information available due to the fact that the manufacturer specifications of a product can change during the refurbishment process. It is a labor-intensive task to link the correct specifications to a product. However, Icecat helps with this.
Evelyn
Online Content Manager at Maxicom
The partnership with Iceshop and their understanding of our business challenges and wishes are translated in services and products that really help with more and better automation and optimization of our processes.
Bram Sauer
Supply Chain Manager at Aces Direct
Iceshop's services help us making the purchase and selling process simpler and faster by automating it. This allows us to focus on the most important thing: satisfied customers.
Denis Mc Auliffe
Systems Engineer at Everything IT
The connection with Icecat provides our website with the necessary product enrichment. And thanks to the Iceshop services, we can offer our customers a direct link to our system. An extra service that allows our customers to benefit from all the information automatically.
Bastiaan van Rooij
IT & Opertation Manager at Van Domburg Group
Our problem was that the in-house PIM development and maintenance were taking up too much time. There were other projects that our business needed to take care of. At one point, we questioned why we should reinvent the wheel when we could make use of an already developed and maintained Icepim that incorporates all the e-commerce best practices.
The Iceshop team was very responsive. We maintained close communication, and they kept us updated with project progress while offering fair pricing. Since I am not technically inclined, I needed to learn how to communicate my needs and understand the integration. But in the end, it proved to be a positive learning experience for me.
Kim Sander Sørensen
co-Chief Executive Officer
Uncover the transformative power of Iceshop's solutions. Explore our captivating case study with Maxicom and witness the results firsthand!
Case Study
Check our blog for all success stories, release notes, and the latest news.